Skip to product information
Have Questions? Message us!
Text

or
Sale price
$8.50
Regular price
$10.00
Unit price
/
per
Sale
Sold out
+8.50 Reward
Points
Flavor God Buttery Cinnamon Roll Topper: A heavenly blend of warm cinnamon and rich buttery goodness. Sprinkle magic on your treats and indulge in pure bliss!
View full details
Added to Cart
Buttery Cinnamon Roll Topper
Add $ more to qualify for Free Shipping!
PAIR IT WITH THESE CUSTOMER FAVORITES
WHAT'S INCLUDED?
Buttery Cinnamon Roll Topper
FlavorGod Buttery Cinnamon Roll Topper takes me back to Sunday mornings sitting in front of the tv watching cartoons waiting for my mom's delicious cinnamon rolls to finish baking. I ... Read More
Does it fit my diet?
Gluten Free
Dairy Free
Non GMO
Kosher
No Fillers
No Msg
Low Sodium
View All
View Less
What can I use it on?
View All
View Less
What are the ingredients?
+ Sugar, Cinnamon, Honey, Coconut Flour, Vanilla Bean, Cardamom, Sea Salt
Are there any allergens?
+ Contains Honey & Coconut (could trigger tree nut allergies)
Seasonings are mixed in a facility that may use peanut, tree nuts, milk, soy, shellfish, fish, wheat, and egg ingredients.
What combo packs include Buttery Cinnamon Roll Topper?
FREQUENTLY BOUGHT TOGETHER
Buttery Cinnamon Roll Topper RECIPE CORNER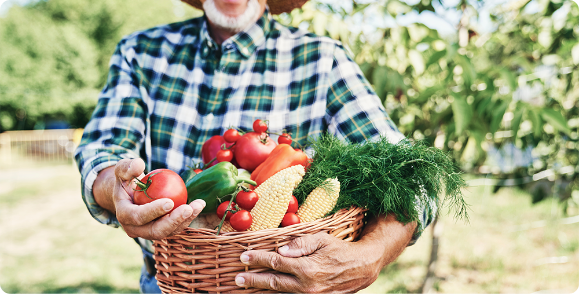 BLENDED & BOTTLED IN USA
All our seasonings are blended and bottled in USA. We pride ourselves in using the best raw spices, and never compromise on quality.
NO PRESERVATIVES
There is no place for preservatives when it comes to high quality, healthy seasonings. No GMOs, MSG, fillers, anti-caking agents, or any other junk either. Just pure, clean flavor!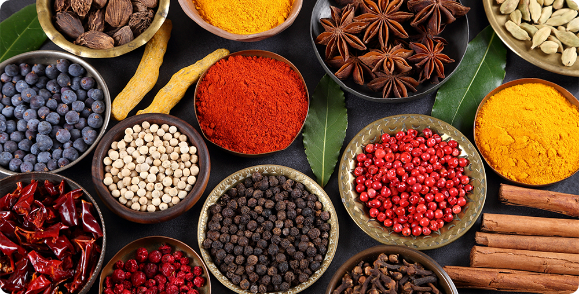 CUSTOMER REVIEWS
Love!!! Can pretty much put you t on everything.
I've liked and used this product and similar flavors regularly, but when I opened my latest order I was surprised to see all the bottles (except one) are now noticeably smaller than what I had ordered before, for the same price? Not sure why the change in size, so not sure if I'll continue or order…
Yummy but I don't use it much
Loveeeee this stuff so delicious
THE FACE BEHIND THE TASTE!
Christopher Wallace started blending his own seasonings after realizing how much sodium, sugar and preservatives are added to store bought seasonings. He made a vow to never add any fillers or preservatives - 150 countries and over 1 million customers later FlavorGod Seasonings are still guilt-free.
Chris Wallace
THE FACE BEHIND THE TASTE!
FAQS
Q:

Can I use this in my oatmeal?

A: Yes, you can definitely use this in your oatmeal to give it the sweet taste you crave but without the guilt

Q:

How many grams of sugar per serving?

A: Our Buttery Cinnamon topper contains <1 gram of sugar per serving

Q:

Is this the same as a cinnamon and sugar mix?

A: While our Buttery Cinnamon does contain cinnamon and sugar, it does also include unique flavors such as coconut flour and vanilla that set it aside from the rest

Q:

Is this gluten free?

.

A: Yes, our Buttery Cinnamon Roll is gluten free

Q:

Can I use this in my coffee?

A: Yes, of course you can sprinkle this in your coffee!

Q:

My product was not filled to the top

A: Each of our seasonings has its own net weight based on the density of the ingredients used. Since we use the same bottle for all of our flavors, some might look like they do not contain as much as other flavors.
CHECK OUT OUR COMBO PACKS
W/ BUTTERY CINNAMON ROLL TOPPER
Choosing a selection results in a full page refresh.
Opens in a new window.