Skip to product information
Have Questions? Message us!
Text

or
Sale price
$7.50
Regular price
$14.99
Unit price
/
per
Sale
Sold out
+7.50 Reward
Points
Indulge in a fiesta of flavors with Flavor God Taco Tuesday seasoning. Spice up any meal and create a mini fiesta of your own
View full details
Added to Cart
Taco Tuesday Seasoning
Add $ more to qualify for Free Shipping!
PAIR IT WITH THESE CUSTOMER FAVORITES
WHAT'S INCLUDED?
Taco Tuesday Seasoning
Introducing Flavor God Taco Tuesday Seasoning Mix, the ultimate blend and irresistible fusion of flavors that brings the taste of tacos to any dish! Discover the perfect harmony ... Read More
Does it fit my diet?
Gluten Free
Dairy Free
Non GMO
Kosher
Keto
Paleo
Vegan
No Fillers
No Msg
No Sugar
0 Carbs
View All
View Less
What can I use it on?
Eggs
Chicken
Beef
Pork
Shrimp
Turkey
Seafood
Potatoes
Vegetables
Tofu
Pasta
Sauces
Salad
Dressings
View All
View Less
What are the ingredients?
+ Onions, Garlic, Sea Salt, Smoked Paprika, Coriander Powder, Cumin Powder, Black Pepper, Fennel Seed Cracked, Oregano, Natural Paprika Flavor, and Crushed Chili Pepper
Are there any allergens?
+ Seasonings are mixed in a facility that may use peanut, tree nuts, milk, soy, shellfish, fish, wheat, and egg ingredients.
What combo packs include Taco Tuesday Seasoning?
FREQUENTLY BOUGHT TOGETHER
Taco Tuesday Seasoning RECIPE CORNER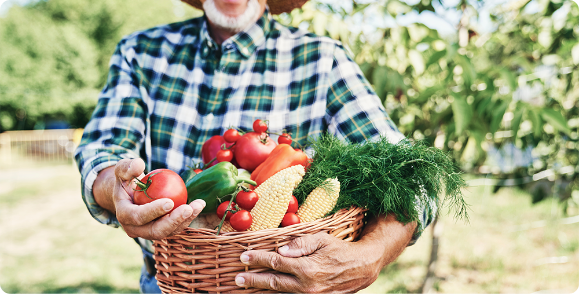 BLENDED & BOTTLED IN USA
All our seasonings are blended and bottled in USA. We pride ourselves in using the best raw spices, and never compromise on quality.
NO PRESERVATIVES
There is no place for preservatives when it comes to high quality, healthy seasonings. No GMOs, MSG, fillers, anti-caking agents, or any other junk either. Just pure, clean flavor!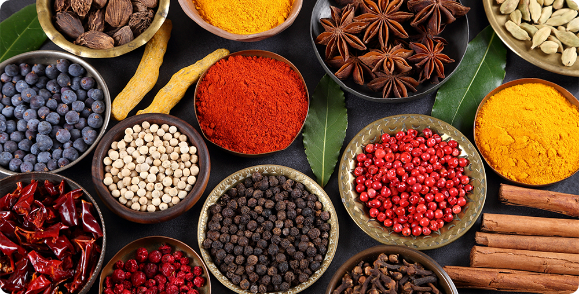 CUSTOMER REVIEWS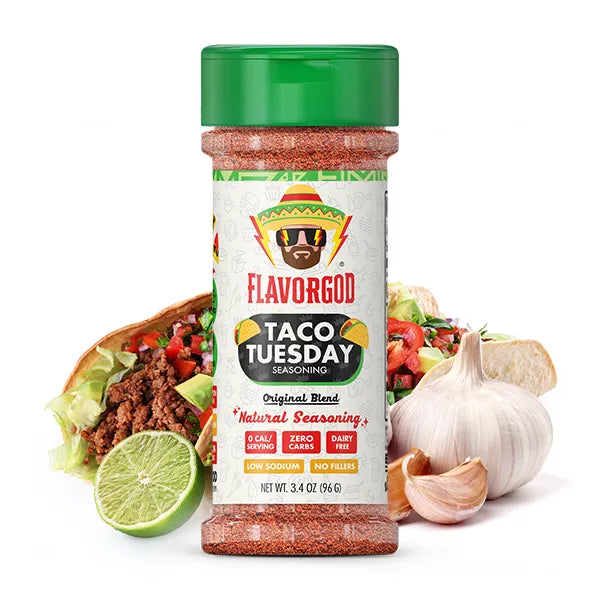 Very tasty seasoning
I've used this a couple times for a Taco Tuesday taco. I've used in with ground beef and ground turkey. Saves me the time of adding different spices trying to get the cooked meat tasty. Also, MUCH better than buying the taco mix seasoning packets!
My only complaint with all of the seasonings I have purchased from FlavorGod is the shipping time to receive my orders.
Taco Tuesday Seasoning (Team Savory)
Time for Tacos!!!
I'm OBSESSED with Flavorgod seasonings!!! By far, Taco Tuesday seasoning is THE BEST one on the market!!! It bursts with flavor, no salt, and I wouldn't want any other brand!
Great flavor
Like all of the spices from here, taco Tuesday is great! It is one of my go to spices.
Great replacement for the taco seasoning you buy in stores
THE FACE BEHIND THE TASTE!
Christopher Wallace started blending his own seasonings after realizing how much sodium, sugar and preservatives are added to store bought seasonings. He made a vow to never add any fillers or preservatives - 150 countries and over 1 million customers later FlavorGod Seasonings are still guilt-free.
Chris Wallace
THE FACE BEHIND THE TASTE!
FAQS
Q:

Is this like Ortega taco seasoning?

A: Our Taco Tuesday is blended with unique herbs and spices that give it a one of a kind, natural tasting flavor

Q:

Do I need to use water with this when cooking beef for tacos?

A: No, using water along with our Taco Tuesday seasoning is not necessary

Q:

Can I put this on my tacos after the meat is cooked?

A: We recommend sprinkling this on the meat as it's cooking

Q:

Is this okay to use on taco salad?

.

A: Absolutely, this can be used on taco salad or any salad you'd wish to use it on

Q:

What is the sodium content on this seasoning?

A: Our Taco Tuesday has 40mg of sodium per 1/4 tsp serving

Q:

Why was my product not filled to the top?

A: Each of our seasonings has its own net weight based on the density of the ingredients used. Since we use the same bottle for all of our flavors, some might look like they do not contain as much as other flavors.
Choosing a selection results in a full page refresh.
Opens in a new window.