Skip to product information
Have Questions? Message us!
Text

or
Added to Cart
Everything Seasoning (Special Offer)
Add $ more to qualify for Free Shipping!
PAIR IT WITH THESE CUSTOMER FAVORITES
WHAT'S INCLUDED?
Everything Seasoning (Special Offer)
Everything seasoning, the original seasoning of FlavorGod first sold at a local farmers market!. It is an all-purpose seasoning for all your cooking needs. With hints of onion, garlic, cumin, ... Read More
Does it fit my diet?
Gluten Free
Dairy Free
Non GMO
Kosher
Keto
Paleo
Vegan
No Fillers
No Msg
No Sugar
0 Carbs
View All
View Less
What can I use it on?
Eggs
Chicken
Beef
Pork
Shrimp
Turkey
Steaks
Burgers
Seafood
Potatoes
Vegetables
Tofu
Pasta
Sauces
Dips
Popcorn
Salad
Dressings
View All
View Less
What are the ingredients?
+ Onions, Garlic, Sea Salt, California Chili Pepper Powder, Cumin Powder, Coriander Powder, Paprika, Black Pepper, Basil Leaves, and Parsley Flakes
Are there any allergens?
+ Seasonings are mixed in a facility that may use peanut, tree nuts, milk, soy, shellfish, fish, wheat, and egg ingredients.
FEATURED REVIEWS
FLAVORGOD FEATURED REVIEWS
Verified buyer
LOVE, LOVE LOVE SEASONINGS
I havent been disappointed yet. That flavoring are all on point. My favorite is the everything. But I haven't gotten into the toppings yet. ButI plant to. Everyone of the seasonings have be great. 🥰❤💯
Gwendolyn Wise
08/08/2022
FLAVORGOD FEATURED REVIEWS
Verified buyer
Happy to have made the purchase. This seasoning is packed with the perfect blend of spices. Very flavorful and compliments my green seasoning.
Dia
10/18/2022
FLAVORGOD FEATURED REVIEWS
Verified buyer
Great on Everything. Literally!!
I have used my Everything Season on everything! Hamburger, chicken , pork chops and shrimp. I even sprinkled it on my vegetables. It is literally good on everything!! Have a bottle to my son-in-law who loves to cook.
Gayla McLarry
09/10/2022
FREQUENTLY BOUGHT TOGETHER
Everything Seasoning (Special Offer) RECIPE CORNER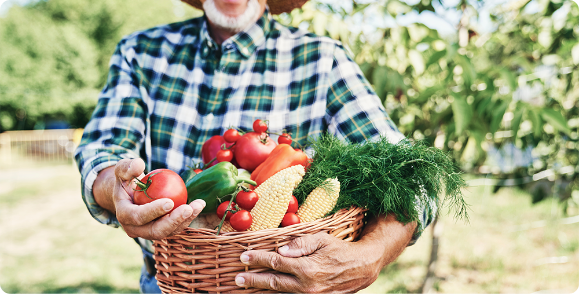 BLENDED & BOTTLED IN USA
All our seasonings are blended and bottled in USA. We pride ourselves in using the best raw spices, and never compromise on quality.
NO PRESERVATIVES
There is no place for preservatives when it comes to high quality, healthy seasonings. No GMOs, MSG, fillers, anti-caking agents, or any other junk either. Just pure, clean flavor!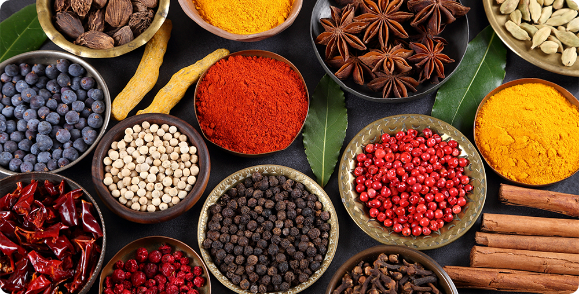 CUSTOMER REVIEWS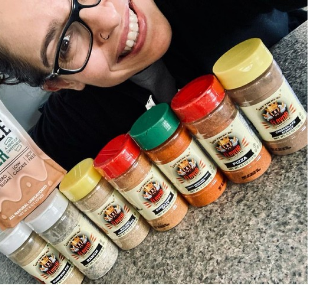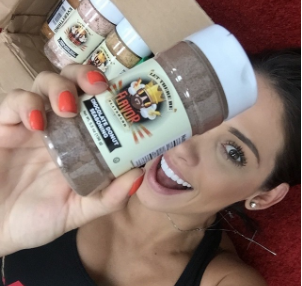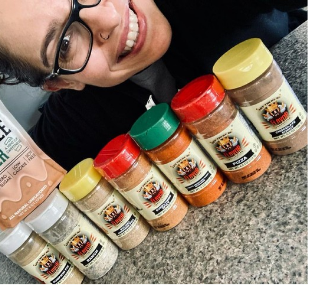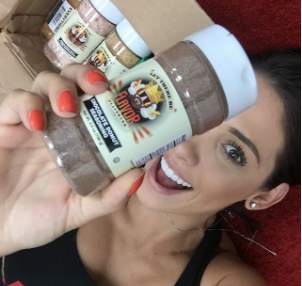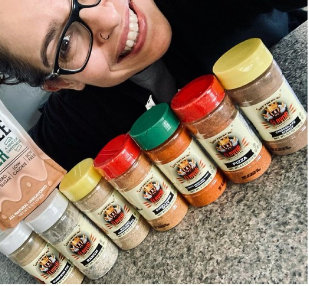 Buy this! You won't be disappointed.
So so Good!!!
There may be a little salt but not as much to be salt free but it is so good with the other seasonings added to it.
I love your spices
The best spices I ever had
Excellent flavor
I have ordered this seasoning before and really like it!! It adds so much flavor to whatever it is you are cooking!! Will be ordering it again!!
THE FACE BEHIND THE TASTE!
Christopher Wallace started blending his own seasonings after realizing how much sodium, sugar and preservatives are added to store bought seasonings. He made a vow to never add any fillers or preservatives - 150 countries and over 1 million customers later FlavorGod Seasonings are still guilt-free.
Chris Wallace
THE FACE BEHIND THE TASTE!
FAQS
Q:

Does this product have low sodium?

A: Yes, our Everything seasoning contains 40mg of sodium per 1/4 tsp

Q:

Does this product have any calories?

A: Our Everything seasoning has 0 calories per serving

Q:

Can I use this on burgers?

A: Yes, this seasoning goes great on all types of meats, especially burgers

Q:

Does the pepper in this make it spicy?

.

A: No, this seasoning is not over powered by the small amounts of pepper that is used

Q:

What size bottle is this?

A: The net weight of our Everything seasoning is 5oz

Q:

Why was my product not filled to the top?

A: Each of our seasonings has its own net weight based on the density of the ingredients used. Since we use the same bottle for all of our flavors, some might look like they do not contain as much as other flavors.
CHECK OUT OUR COMBO PACKS
W/ EVERYTHING SEASONING
Choosing a selection results in a full page refresh.
Opens in a new window.